ABOUT US
Canna Brand Solutions was founded by Daniel Allen in October 2015 as a way to fulfill a growing need in our industry for custom packaging. Daniel is passionate about customer interfacing, and made it his mission to grow a team that empowers brands and helps them achieve their packaging goals. The Canna Brand personal touch is what sets us apart and ensures that working with us is worth your while.

CB Solutions has been an Official CCELL Distributor since 2017. Designed, calibrated, and optimized for plant derived oil producers/extractors, the CCELL proprietary porous Ceramic core with an embedded 360 heating coil allows for continuous oil flow and saturation and uniform heating.

Paired with a range of calibrated and performance-driven batteries to ensure an unmatched experience. We are proud to be a leading wholesale CCELL supplier and its superior technology.

Canna Brand Solutions is an innovative custom packaging supplier and an Official CCELL Distributor. We are a wholesale cartridge, battery, and packaging supplier, and more. Our passion to build lasting relationships with our partners motivates us to exceed your expectations, helping you grow your brand in this ever-evolving global industry

Dealing with unreliable vendors can jeopardize your unique supply chain. From design to delivery, our proven system simplifies your buying process for branded hardware & packaging, saving you time & giving you peace of mind.

At Canna Brand Solutions, we are committed to the success of our customers, vendors, and the industry as a whole. When you succeed, we succeed.
OUR TEAM
THE CANNA BRAND SOLUTIONS TEAM
Meet our exceptionally talented and passionate team that is committed to innovating and inspiring the industry.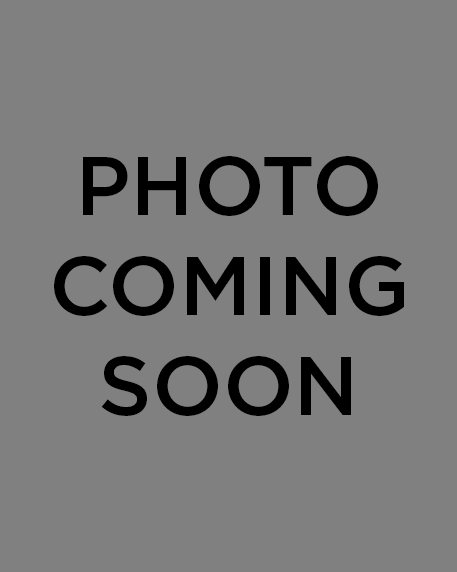 CUSTOMER SUCCESS SPECIALIST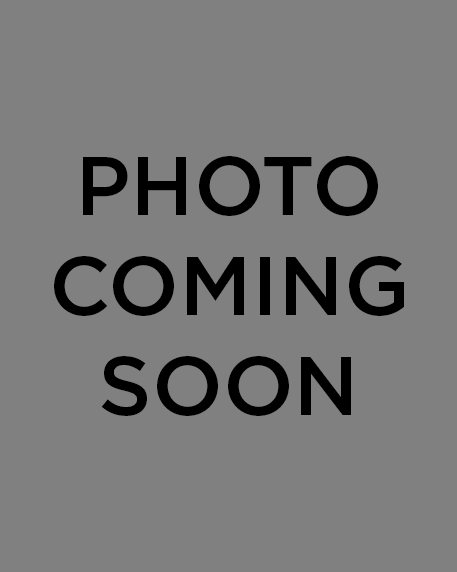 DIRECTOR OF NATIONAL SALES- CANADA

MARKETING/OPERATIONS MANAGER

COMMUNICATIONS & VENDOR RELATIONSHIPS MANAGER