Get ready to experience an unparalleled vaping journey with the cutting-edge CCELL EVO. This industry-leading heating technology has taken the world by storm, offering remarkable enhancements in taste, cloud production, consistency, safety, and sustainability. Let's dive into the impressive features that make the EVO stand out from the crowd.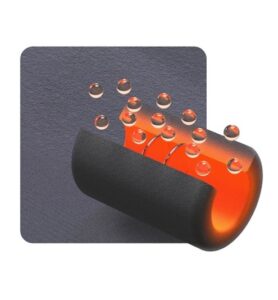 Savor the Flavor: CCELL EVO's Enhanced Taste
The EVO's meticulously designed pore distribution and even heat distribution result in an astounding 34% increase in flavor and taste. Thus, every vaping session becomes a sensory delight.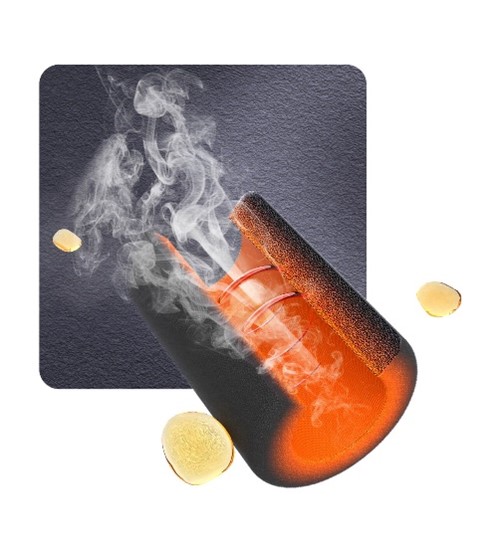 Bigger and Better: Larger Clouds with CCELL EVO
Thanks to its optimized ceramic formulation and improved coil design, the EVO boasts greater thermal efficiency. Consequently, it produces up to 50% more vapor, creating impressive clouds.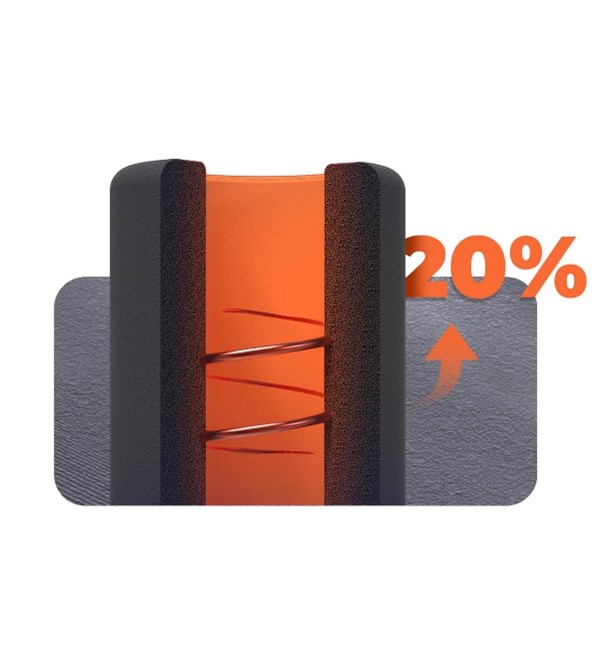 Unwavering Performance: Maximum Consistency
The EVO features an advanced oxidation-resistant treatment on its heating coil, leading to a more precise resistance. Therefore, it offers a 20% improvement in product consistency.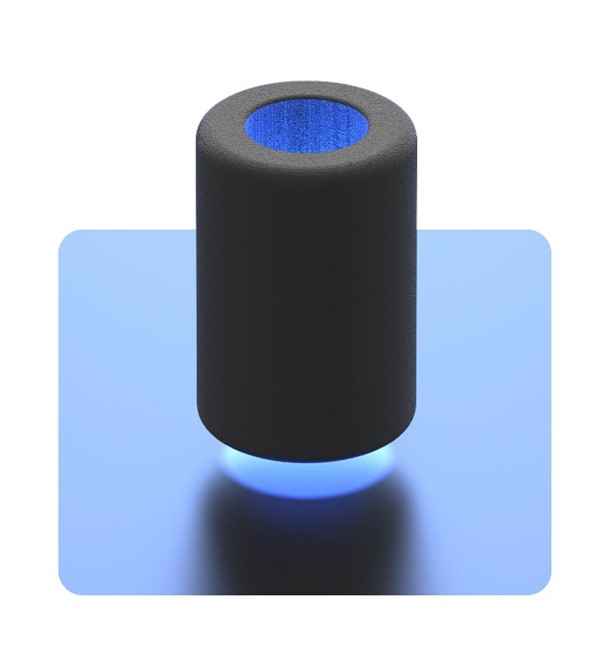 Safety First: The Ultimate Protection
The CCELL EVO prioritizes user safety, reducing the production of harmful byproducts, such as aldehydes and ketones, by up to 57%. You can vape with peace of mind knowing that your wellbeing is being safeguarded.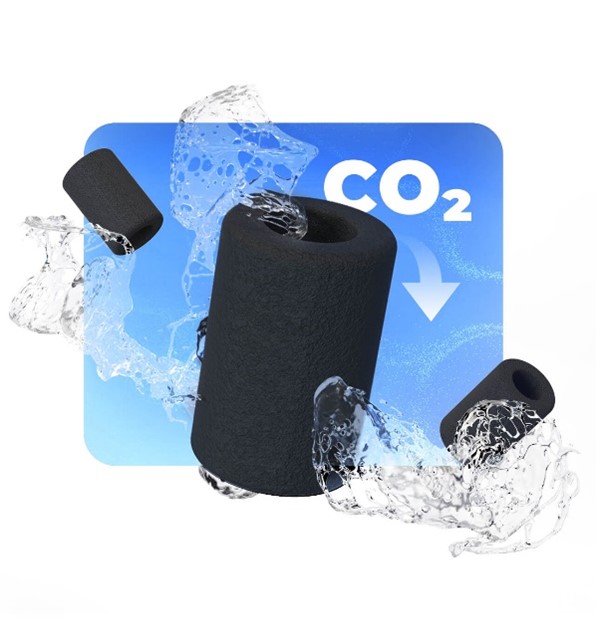 Eco-Friendly Innovation: A Sustainable Solution
The EVO's manufacturing process uses aqueous systems, effectively decreasing greenhouse gas emissions by an impressive 35%. Enjoy a top-notch vaping experience while being environmentally conscious.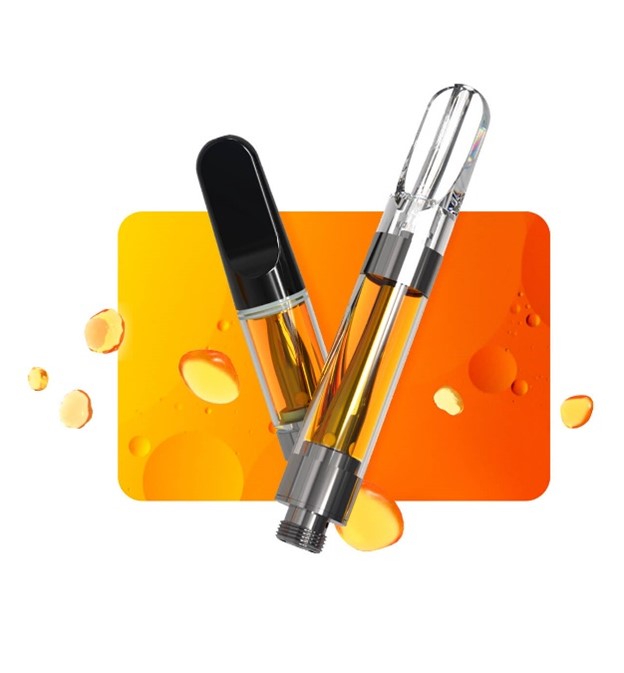 HTE Compatibility: Flavorful Hits Without Compromise
The EVO is available in an HTE (High Terpene Extracts) compatible version. This option delivers potent, flavorful hits without burning or clogging.
INTRODUCING THE STARS OF THE SHOW: CCELL EVO'S 510 CARTRIDGES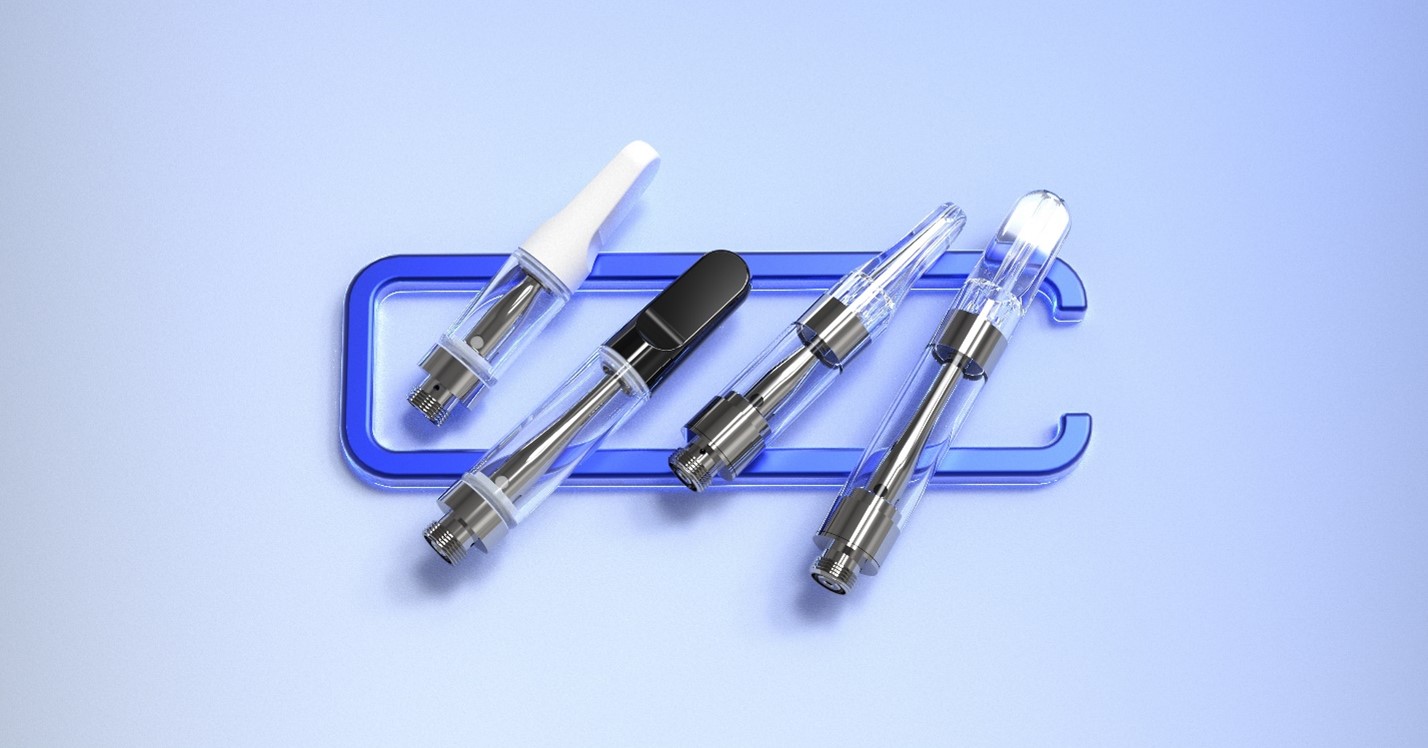 Now that we've explored the incredible features of the CCELL EVO, it's time to get acquainted with the two main products that utilize this groundbreaking technology. Ultimately, these cartridges bring the CCELL EVO experience to life, ensuring a vaping journey like never before. Let's take a closer look at the CCELL TH2 EVO and CCELL M6T EVO.
CCELL TH2 EVO: The Ultimate Fusion of Style and Performance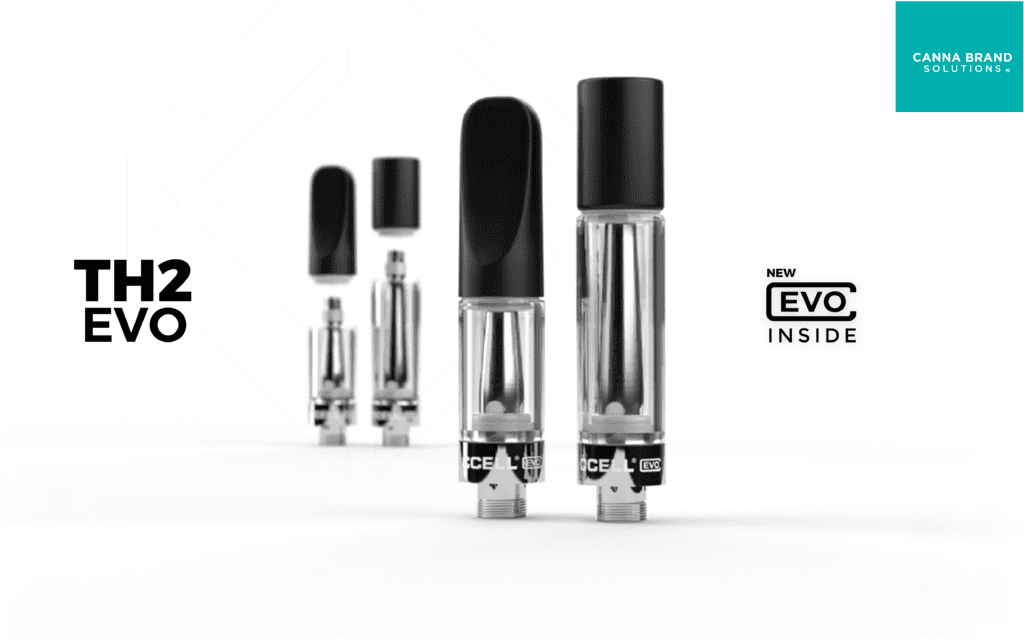 The TH2 EVO combines CCELL's signature EVO technology with an elegant, sleek design. It provides unparalleled taste, cloud production, and consistency, making it a top choice for discerning vapers.
CCELL M6T EVO: Durability Meets Excellence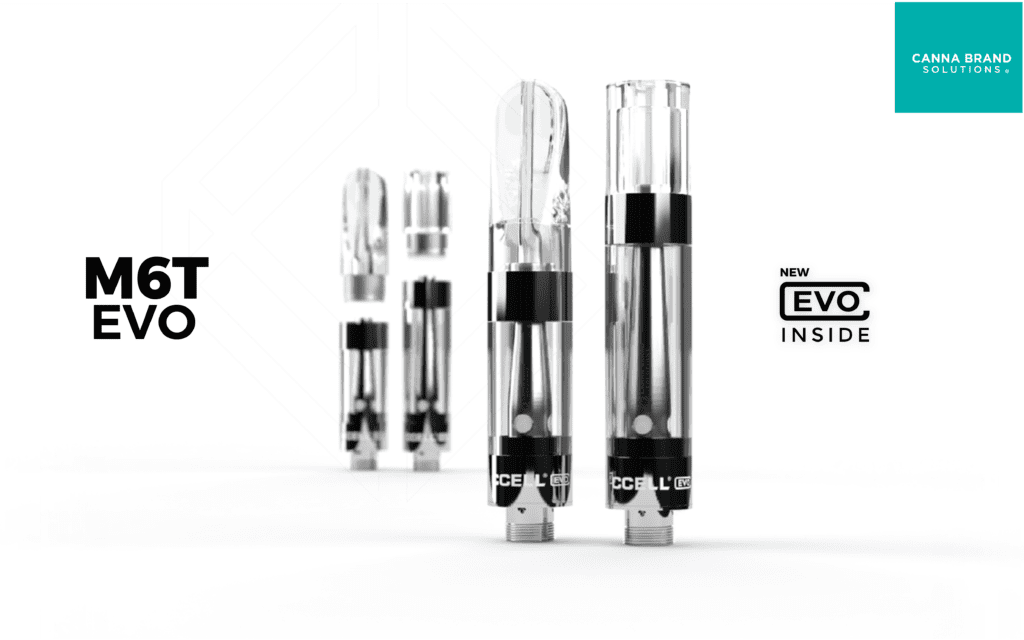 The M6T EVO features a sturdy, medical-grade polycarbonate housing. Combined with the unmatched capabilities of the CCELL EVO technology, it delivers a consistently satisfying and reliable vaping experience.
EMBRACE CONVENIENCE WITH CCELL DISPOSABLES PRO: MEET THE TRIO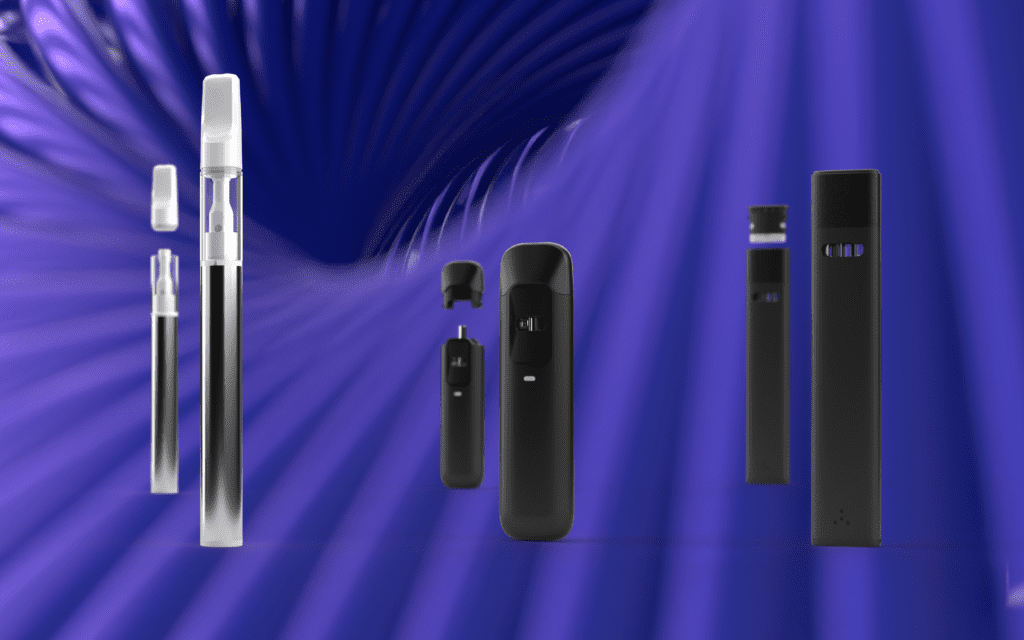 For those who crave the exceptional performance of CCELL EVO technology in a convenient and easy-to-use format, the CCELL Disposables PRO lineup is just what you need. Introducing three incredible disposable options – the BLANC, the EAZIE, and the SLYM – each designed to deliver a top-notch vaping experience with minimal fuss. Let's delve into what makes these disposables stand out.
BLANC: Elegance Meets Simplicity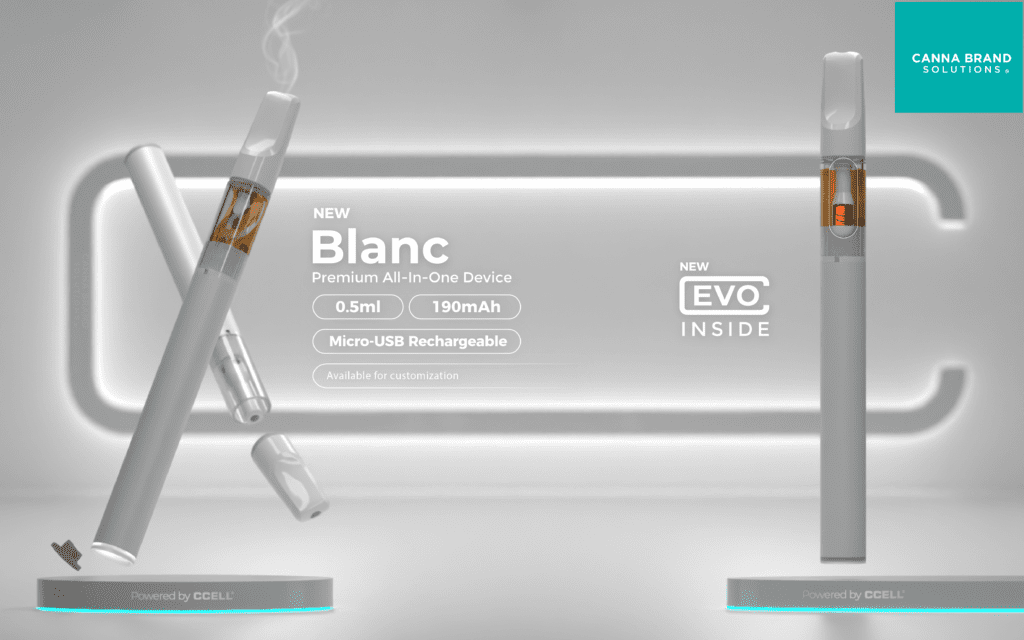 The CCELL BLANC disposable epitomizes sophistication, providing an outstanding vaping experience, featuring enhanced taste, larger clouds, and maximum consistency in a convenient format.
EAZIE: Effortless Vaping on the Go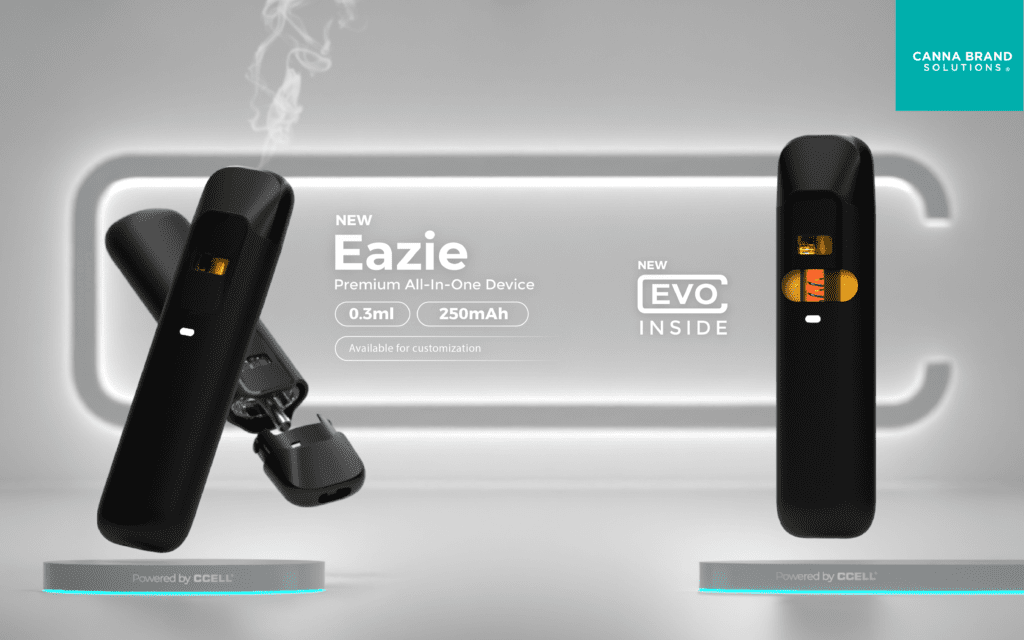 The CCELL EAZIE disposable is perfect for on-the-go vaping. Its compact size and ergonomic design, combined with the CCELL EVO technology, ensure a consistently enjoyable experience.
SLYM: Slim, Stylish, and Powerful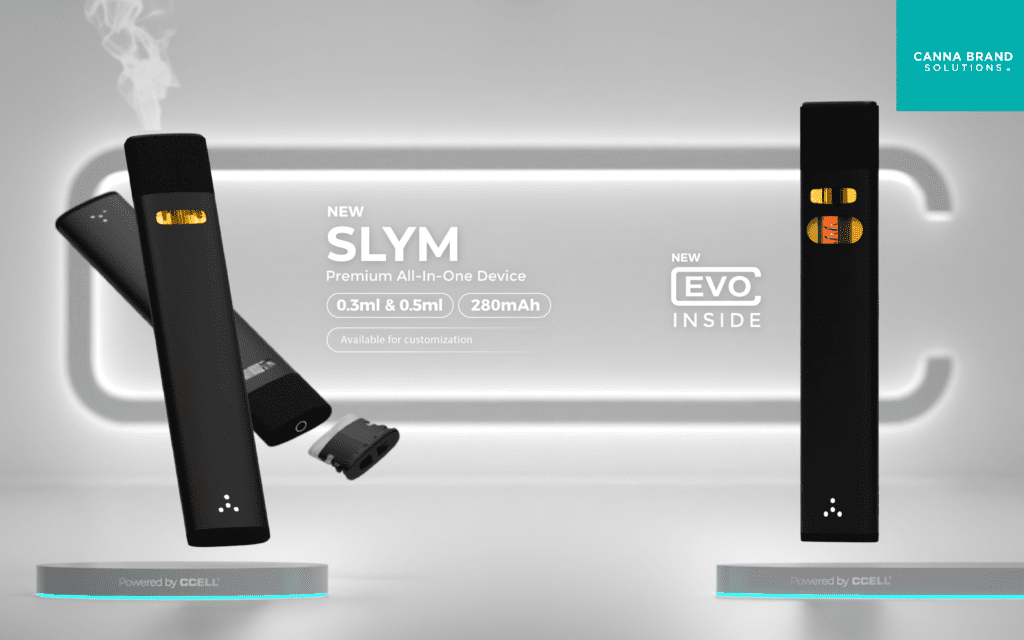 The CCELL SLYM disposable is an excellent choice for those who value style and discretion. Its slim, lightweight design and powerful CCELL EVO technology guarantee an unparalleled vaping experience.
Embrace the Future of Vaping with CCELL EVO

The CCELL EVO is truly a game-changer, offering an exceptional vaping experience that combines enhanced taste, larger clouds, maximum consistency, ultimate safety, and eco-friendly solutions. With a range of premium cartridges and convenient disposables, the CCELL EVO lineup has something for everyone. Elevate your vaping journey and discover the difference for yourself!
Check out our website for more details on our latest CCELL EVO products.
CCELL® is a technology brand and global innovator in the portable vaporizer space who revolutionized the industry by introducing the ceramic heating component. CCELL® was born in the headquarters of Shenzhen Smoore Technology Limited, which has more than 10 years of expertise in the vaporization industry. With advanced R&D resources, patented technologies, strong production capability and reliable quality control system, CCELL® has been recognized for its exceptional vaporizing technology and top-quality devices.
About Canna Brand Solutions
Canna Brand Solutions is an innovative custom packaging supplier and an official CCELL Distributor. We are a wholesale cartridge, battery, and packaging supplier, and more. Our passion to build lasting relationships with our partners motivates us to exceed your expectations, helping you grow your brand in this ever-evolving global industry.
With our deep experience in manufacturing and the cannabis industry, we offer adaptive custom packaging solutions, in-house design, and industry expertise to Cultivators, Extractors, Operators & Retailers.