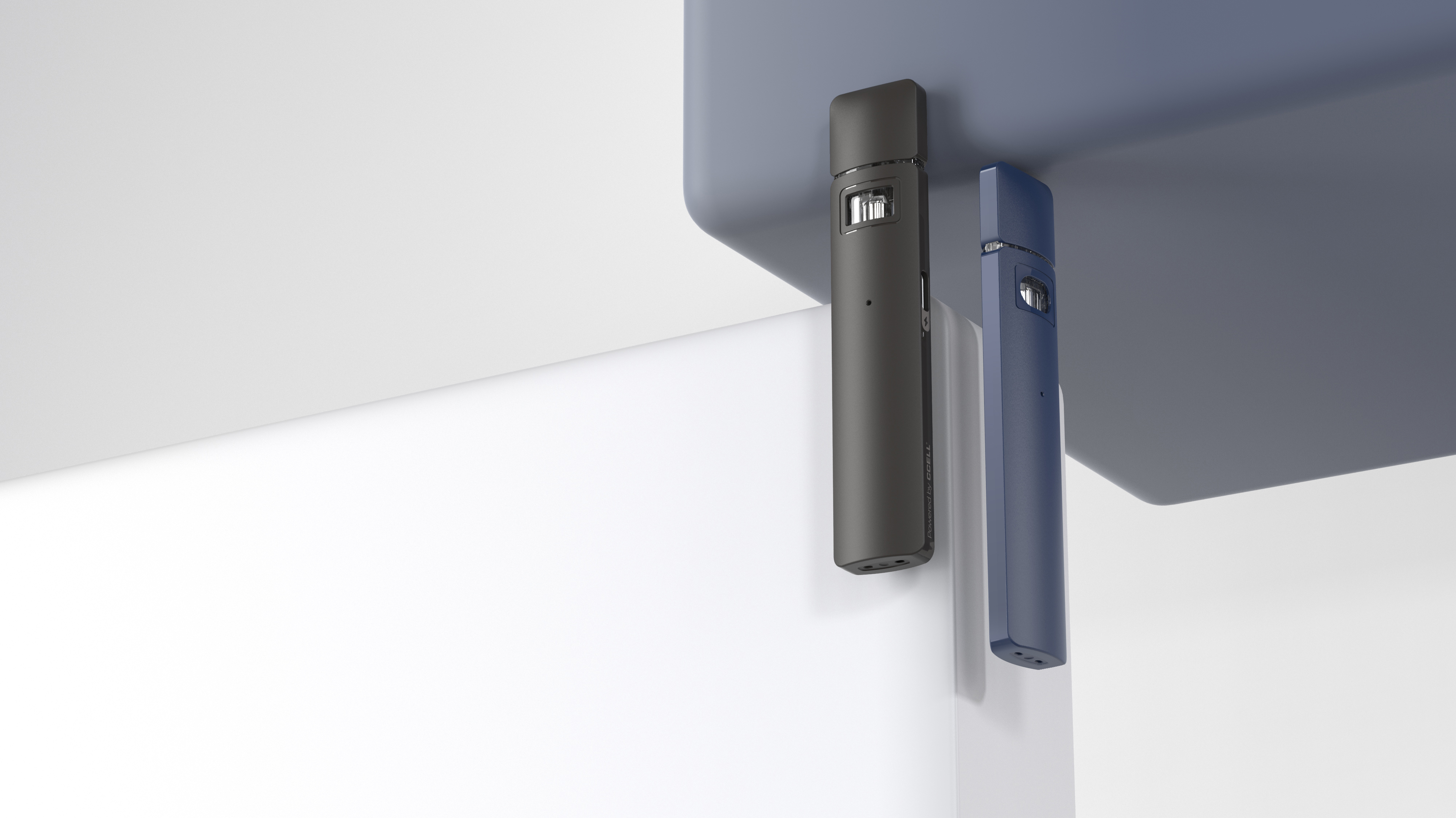 Looking for a disposable vape that offers not only an exceptional vaping experience but also the opportunity to express your unique style? Search no more! The CCELL FLEX is here to revolutionize your vaping game. With an array of customization options and state-of-the-art technology, the CCELL FLEX brings both fun and function to a whole new level. Let's take a closer look at what makes this disposable vape stand out from the rest.
GET TO KNOW CCELL FLEX – THE DISPOSABLE VAPE THAT'S READY FOR ANYTHING
CCELL FLEX is designed to adapt to your unique needs and preferences. With its robust design and state-of-the-art technology, this disposable vape is perfect for those who demand both style and performance. Here's what sets the CCELL FLEX apart: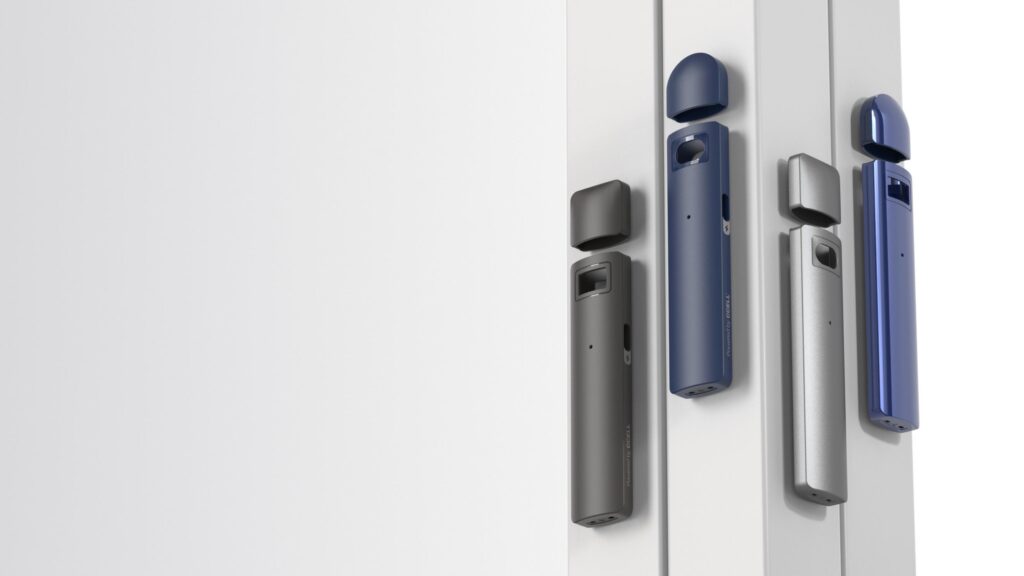 Ready For Infinite Variations: With the CCELL FLEX, you can proudly show off your disposable in any configuration you desire. Choose from a variety of oil window shapes, including square, rectangle, circle, ellipse, or even a star! Plus, its minimalistic design allows for sophisticated surface finishes that let your brand's flair shine.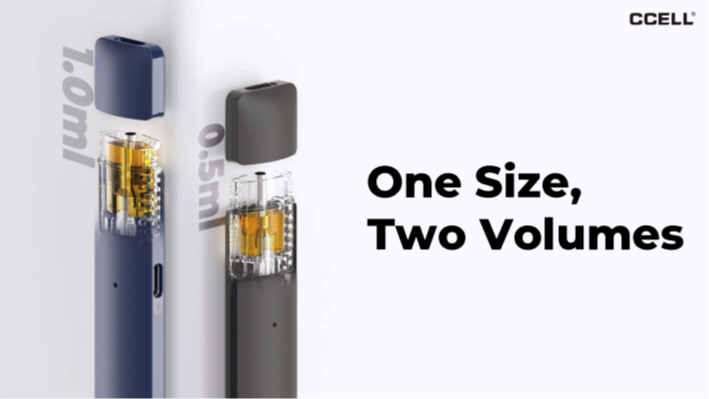 One Size, Two Volumes: Designed with versatility in mind, the FLEX can house either 0.5ml or 1ml of oil without altering its external hardware. This flexibility allows oil brands to expand their product range quickly and use the same packaging for both sizes.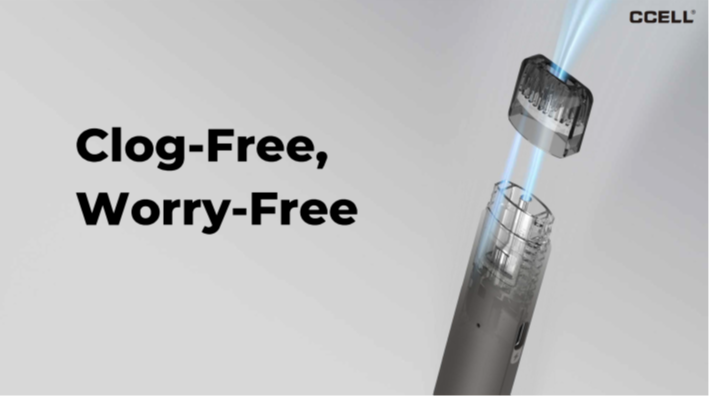 Clog-Free, Worry-Free: The CCELL FLEX is the ideal disposable for those seeking a dependable, hassle-free vaping experience. Equipped with a cutting-edge dual air vent design, the FLEX ensures smooth, effortless draws with no clogs and consistent vapor delivery every time.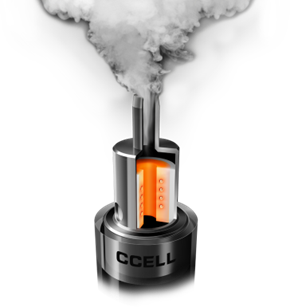 Ceramic Heating Elements: CCELL's renowned proprietary ceramic heating element caters to various oils and viscosities. Its precisely engineered porosity and structure allow for purer flavors, more potent potency, and minimal burnt tastes.
EMBRACING THE BENEFITS OF THE CCELL FLEX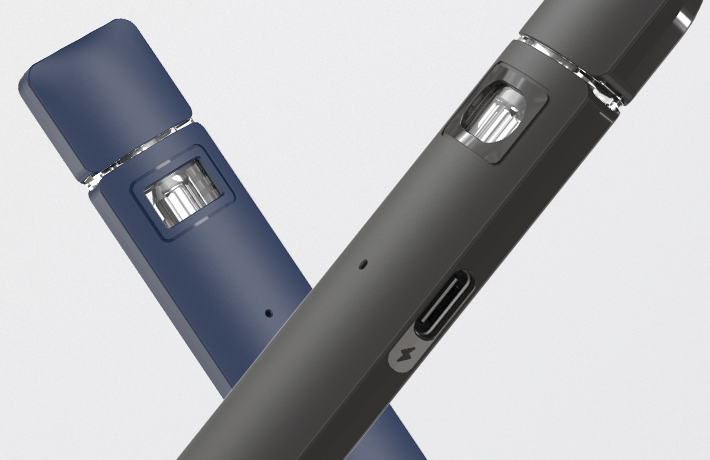 The CCELL FLEX offers an array of advantages that set it apart from other disposable vapes on the market:

Customization: Unleash your creativity with the FLEX's endless design possibilities. With the ability to customize the oil window shape and surface finish, you can create a vape that's truly one-of-a-kind.

Versatility: The FLEX's ability to accommodate both 0.5ml and 1ml oil volumes. Hence, it is perfect for oil brands looking to expand their offerings without having to source multiple packaging solutions.

Consistency: The FLEX's dual air vent design and ceramic heating element ensure a consistent, satisfying vaping experience with no clogs or burnt tastes.

User-Friendly: The CCELL FLEX is intuitive and easy to use, making it perfect for both beginners and experienced vapers alike.
CONCLUSION: DISCOVER A WORLD OF CUSTOMIZATION WITH THE CCELL FLEX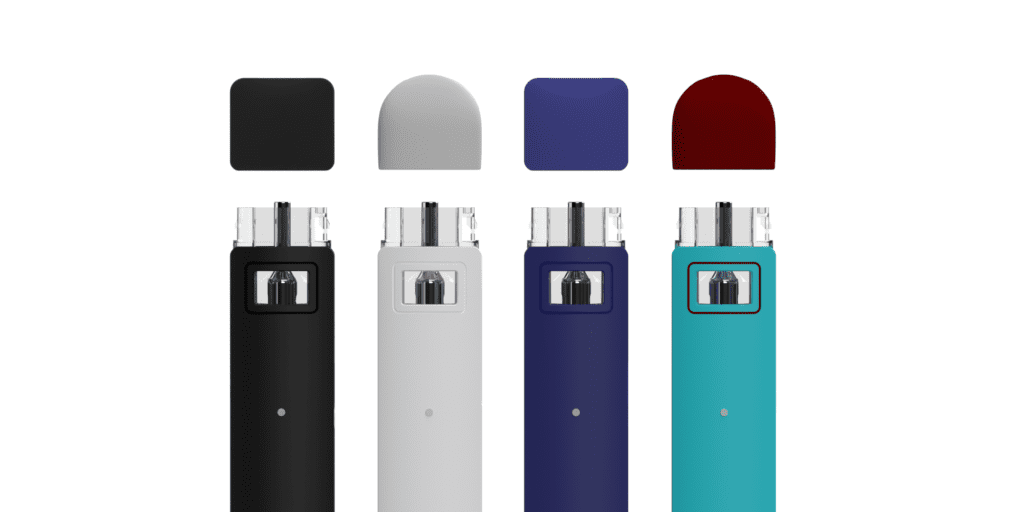 The CCELL FLEX takes disposable vapes to new heights with its unparalleled customization options and cutting-edge technology. With its unique features, the FLEX offers an exceptional vaping experience that you can truly make your own. Elevate your vaping journey and unleash your creativity with the CCELL FLEX!

Check out our website for more details on our latest CCELL Flex and CCELL Disposable products.

CCELL® is a technology brand and global innovator in the portable vaporizer space who revolutionized the industry by introducing the ceramic heating component. CCELL® was born in the headquarters of Shenzhen Smoore Technology Limited, which has more than 10 years of expertise in the vaporization industry. With advanced R&D resources, patented technologies, strong production capability and reliable quality control system, CCELL® has been recognized for its exceptional vaporizing technology and top-quality devices.
About Canna Brand Solutions
Canna Brand Solutions is an innovative custom packaging supplier and an official CCELL Distributor. We are a wholesale cartridge, battery, and packaging supplier, and more. Our passion to build lasting relationships with our partners motivates us to exceed your expectations, helping you grow your brand in this ever-evolving global industry.

With our deep experience in manufacturing and the cannabis industry, we offer adaptive custom packaging solutions, in-house design, and industry expertise to Cultivators, Extractors, Operators & Retailers.