CCELL cartridges
,
CCELL single-use disposable
or
CCELL pod systems
and refill them?
TAKING APART CCELL 510 CARTRIDGES, CCELL DISPOSABLES OR CCELL PODS
Before we can answer the big question, first, we will have to understand how to take these CCELL hardware apart.

CCELL® M6T – CCELL Poly Cart with Press-fit mouthpiece
When it comes to
CCELL 510 carts
, there are two variations: Press-fit poly carts and screw-fit glass carts. The CCELL press-fit poly cart (CCELL M6T) is child-proof and tamper proof. A dedicated pressing machine. The sealing enables a certain vacuum pressure within the tank so that it also prevents leakage.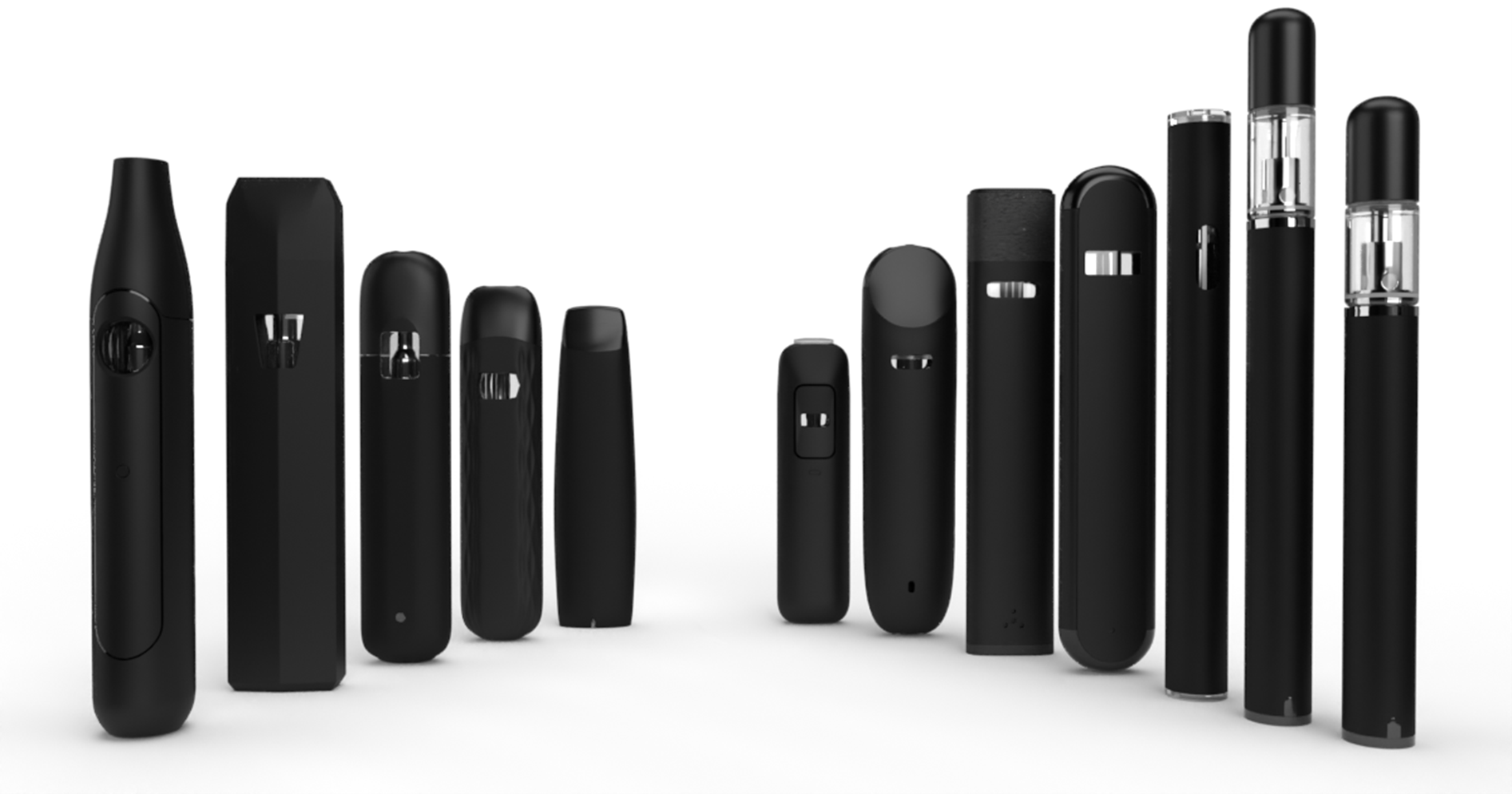 CCELL disposables
are similar with CCELL press-fit carts in a way that once filled and sealed, it is permanent. Same goes for CCELL pods. Ultimately, it is a child safety and product quality assurance issue. Pre-filled cartridges, disposables and pods are tamper proof or child-proof. It is how consumers and retail stores know that no one has opened them since it was filled by producers or processors. It is generally impossible to take apart CCELL cartridges, disposables or pods without a tool like pliers. Even with the assistance of a tool, most of the time the process would damage and ruin the hardware. Even with a slightest crack on the body after a brute force removal of the mouthpiece will cause leakage.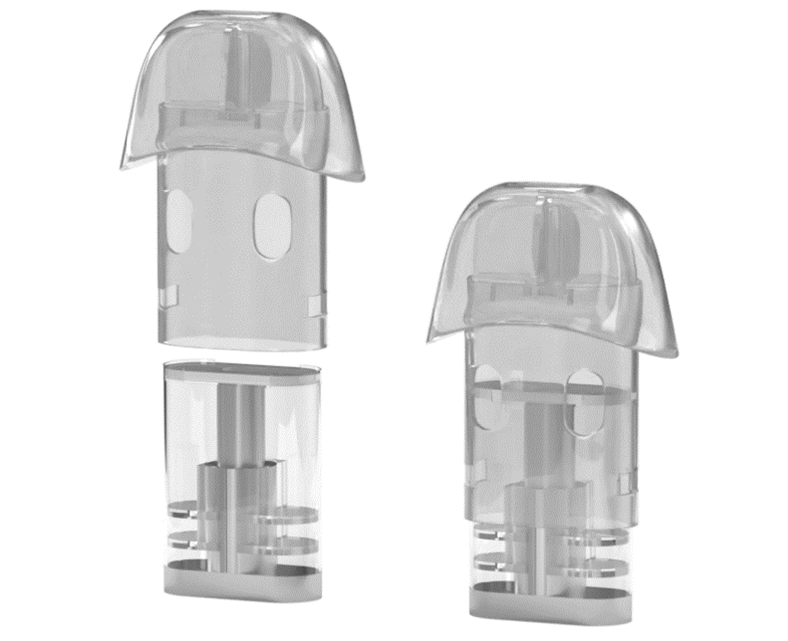 CCELL® Pods are also tamper proof and for one-time use only
CCELL screw-fit glass cartridge (CCELL TH2) is the closest product for those who are looking to take apart a CCELL cartridge without damaging the hardware. The mouthpiece for the CCELL glass cartridge is threaded. Simply unscrewing the mouthpiece from the cartridge body will give access to the filling chamber.

CCELL® TH2 – CCELL Glass Cart with Screw-fit mouthpiece
CCELL TH2 glass cart can open without running the risk of damaging the hardware. However, the atomizer is for one time use only. Refilling a used CCELL glass cartridge will compromise the flavor, taste, potency, and overall vaporizing experience.
CAN WE REUSE OR REFILL CCELL CARTRIDGES, CCELL ALL-IN-ONE OR CCELL PODS?
If anyone is still wondering how or whether we can reuse or refill CCELL carts, the answer is simply a
NO.
All CCELL cartridges, CCELL disposables and CCELL pod systems are
not
designed for refilling or reusing. For the MacGyver-inspired users who are still keen on attempting to refill and reuse their old CCELL cartridges: You are free to do so at your own risk.
CCELL® is a technology brand and global innovator in the portable vaporizer space who revolutionized the industry by introducing the ceramic heating component. CCELL® was born in the headquarters of Shenzhen Smoore Technology Limited, which has more than 10 years of expertise in the vaporization industry. With advanced R&D resources, patented technologies, strong production capability and reliable quality control system, CCELL® has been recognized for its exceptional vaporizing technology and top-quality devices.
About
Canna Brand Solutions
Canna Brand Solutions is an innovative custom packaging supplier and an official CCELL Distributor. We are a wholesale cartridge, battery, and packaging supplier, and more. Our passion to build lasting relationships with our partners motivates us to exceed your expectations, helping you grow your brand in this ever-evolving global industry.
With our deep experience in manufacturing and the cannabis industry, we offer adaptive custom packaging solutions, in-house design, and industry expertise to Cultivators, Extractors, Operators & Retailers.
[/vc_column_text][/vc_column][/vc_row]