The cannabis industry in Montana has come a long way in recent years. From the state's initial efforts to legalize medical marijuana in 2004, to the successful passage of Initiative 190 in November 2020, which legalized adult-use cannabis for those 21 and older, the industry has grown and evolved significantly.
The History of Cannabis in Montana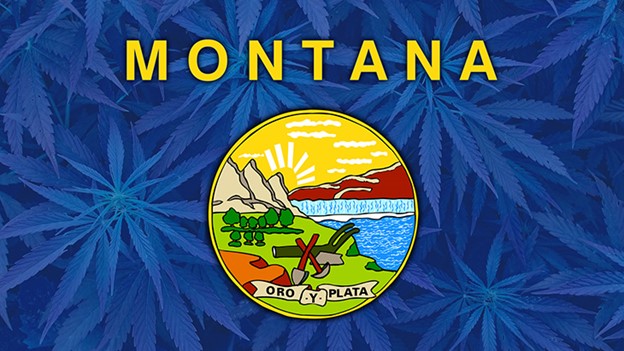 Cannabis has been used in Montana for centuries, and it has played an important role in the state's history. The Blackfeet Nation, for example, has a long tradition of using the plant for medicinal purposes. However, in the 1930s, the state began to crack down on cannabis use. Possession and sales became illegal in 1933. This continued to be the case for decades, with strict laws and harsh penalties for those caught with cannabis.
In 2004, Montana voters passed Initiative 148, which legalized the use of medical cannabis for certain qualifying conditions. This allowed for the use of cannabis for medicinal purposes, but the industry was still heavily regulated and limited. In 2011, the state legislature passed a bill to legalize medical cannabis, but it was vetoed by then-Governor Brian Schweitzer. However, in 2016, voters finally approved a measure to legalize medical cannabis, with 56% of the vote.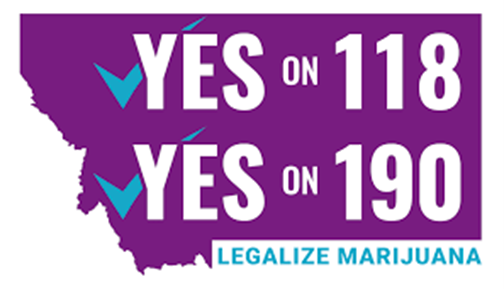 In November 2020, Montana voters passed Initiative 190, which legalized the possession, use, and sale of cannabis for adults 21 and older. This made Montana the 14th state in the US to legalize recreational cannabis. The law went into effect on January 1, 2022. Since then, the state has been working to establish a regulatory framework for the industry.
The new law allows for the cultivation, processing, and sale of cannabis and cannabis products, including edibles and concentrates. It also allows possession of up to 1oz of cannabis and the cultivation of up to four plants per household. The state also begun issuing licenses for cannabis businesses, with a focus on promoting equity and supporting small businesses and local communities. The Montana Department of Revenue is responsible for issuing licenses and regulating the industry.
Montana's Medical Cannabis
Montana's medical cannabis industry has been a vital part of the state's healthcare system since 2016. According to data from the Montana Department of Public Health and Human Services, the state's medical cannabis program has seen a steady increase in patient enrollment since its inception.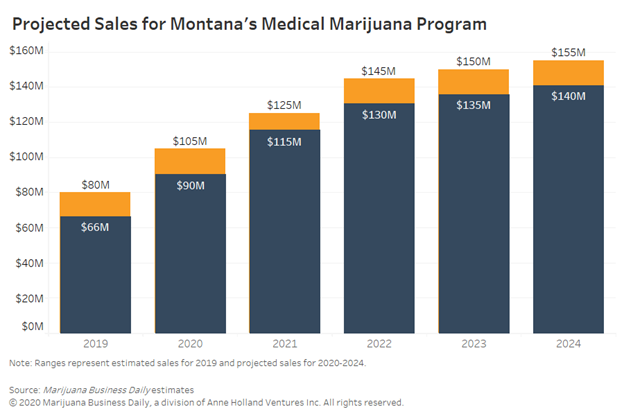 Source: Marijuana Business Daily
As of January 2022, there were over 50,000 registered medical cannabis patients in the state. Conditions such as chronic pain, PTSD, and cancer being the most common reasons for obtaining a medical cannabis card. The state's medical cannabis dispensaries have also seen a significant increase with over $50 million in sales in 2021 alone. The industry provided patients with alternative forms of medicine and also created jobs and generated revenue for the state.
The Current State of Montana Adult-use Market
Since the legalization of recreational cannabis in 2020, the adult-use market in Montana has been booming. According to data from the Montana Department of Revenue, the state $303,563,879 exchanged hands in combined recreational and medical marijuana transactions across the state in 2022. $202,947,328 of that came from adult-use sales, compared to $93,616,551 in medical marijuana. This growth has also led to a significant increase in tax revenue for the state, with over $45 million in cannabis-related taxes and fees collected in 2022 alone. This revenue is being used to fund a variety of programs, including substance abuse treatment and public health initiatives.
The legalization of cannabis has also had a positive impact on the state's economy. According to the Montana Policy Review, the state's cannabis industry is projected to create over 10,000 new jobs by 2025. The industry is attracting entrepreneurs and investors from all over the country. This had led to the opening of new dispensaries, grow operations and cannabis-related businesses. The industry is also providing an economic boost to the rural areas of the state, where many of these new businesses are located.
During 2023's legislative session, state lawmakers will consider potential updates to the laws on marijuana sales. One bill, House Bill 128, would make several tweaks, including extending a moratorium on new marijuana businesses for two more years. Currently, only providers in the medical marijuana system before the legalization vote in 2020 are allowed to make adult-use sales.
HB 128 also proposes changing the effective date of that moratorium, to allow some businesses that started after the 2020 election to begin selling recreational marijuana.
Montana is poised for growth, but challenges remain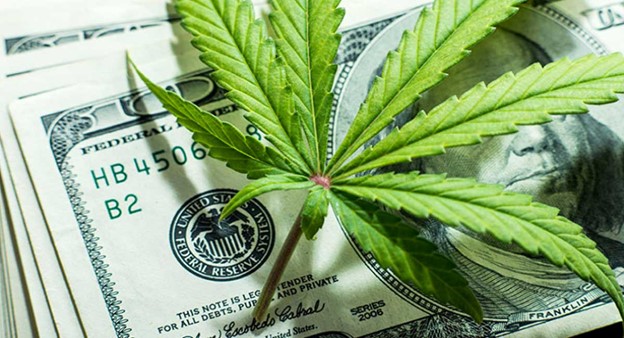 Despite the success of the recreational cannabis industry in Montana, there are still several challenges that the industry is facing. One of the biggest challenges is the lack of access to banking services. Many banks and credit unions are hesitant to work with cannabis businesses due to the drug's federal prohibition, which makes it difficult for cannabis businesses to secure loans, open bank accounts, and process credit card payments. This forces many cannabis businesses to operate on a cash-only basis, which can be both dangerous and inconvenient.
Another challenge facing the industry is the limited availability of cannabis products. Many cannabis dispensaries have struggled to keep up with the high demand for cannabis products. This has led to shortages and long wait times for customers. The state's strict regulations on cannabis cultivation and production have also made it difficult for dispensaries to increase their inventory. This has led to high prices for cannabis products, which may discourage some customers from making purchases.
The state's cannabis industry also faces a lack of diversity among its business owners, as the majority of cannabis businesses are owned by white men and some challenges in terms of social equity and diversity.
Despite these challenges, the cannabis industry in Montana is poised for growth. The state's legalization of adult-use cannabis is expected to have a positive impact on the economy, and it's expected to create new opportunities for entrepreneurs and small businesses. The cannabis industry in Montana is also expected to provide a significant boost to the agricultural sector, as more farmers are expected to begin growing cannabis.
Canna Brand Solutions is an innovative custom packaging supplier and an official CCELL Distributor. We are a wholesale cartridge, battery, and packaging supplier, and more. Our passion to build lasting relationships with our partners motivates us to exceed your expectations, helping you grow your brand in this ever-evolving global industry. With our deep experience in manufacturing and the cannabis industry, we offer adaptive custom packaging solutions, in-house design, and industry expertise to Cultivators, Extractors, Operators & Retailers.