Wyoming has a complex history with cannabis legalization and the state's current laws and regulations reflect that complexity. This article will explore the history of cannabis in Wyoming, the current state of cannabis laws and regulations, some of the developments and challenges that the state is facing in this rapidly evolving landscape.
A Quick History of Wyoming Cannabis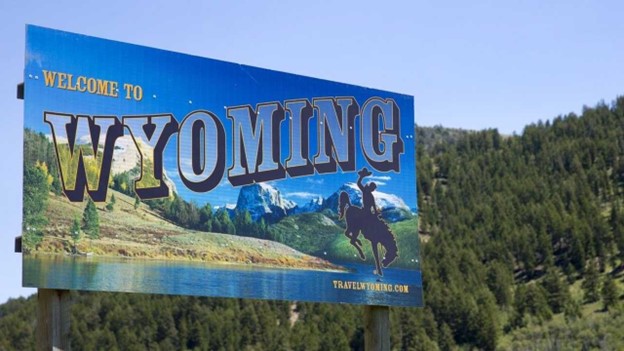 Wyoming has a long and complicated history with cannabis legalization. The state has been slow to reverse its stance on the drug. For decades, possession and use of cannabis were strictly prohibited, and those caught with the drug faced harsh penalties.
However, in recent years, there have been some significant developments in the state's cannabis laws. In 2015, Wyoming passed HB0032 that allowed for the use of CBD oil for certain medical conditions, marking the first time that any form of cannabis had been decriminalized in the state. This was a significant step forward for Wyoming. It allowed those with certain medical conditions to access the benefits of cannabis.
Efforts to legalize cannabis for adult use in Wyoming have been ongoing for several years. However, it has yet to be successful. The state's conservative political climate and lack of significant pressure from citizens were reasons for the lack of progress. Lawmakers and advocacy groups have introduced bills to legalize recreational cannabis. Unfortunately, they have been met with resistance and have not advanced through the legislative process. Additionally, in recent years, there have been several citizen initiatives to legalize marijuana through ballot measure, but they have not reached the required number of signatures.
An Adult-use Wyoming Soon?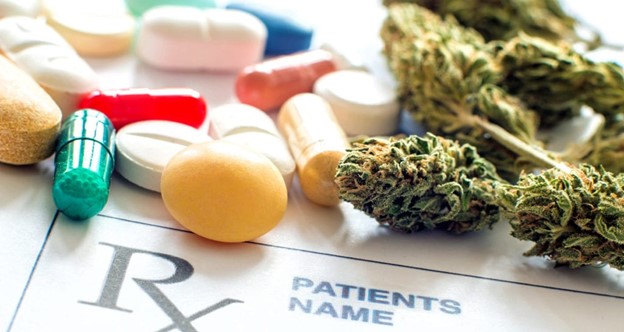 The medical cannabis industry in Wyoming has been growing in recent years. It is part of the state's limited medical cannabis program that allows the use of CBD oil for certain medical conditions. Patients must have a written certification from a licensed physician and a registration card to purchase CBD oil from licensed dispensaries.
The current state of cannabis in Wyoming is still in flux. The state's limited medical cannabis program has been met with both praise and criticism. Some believe that the state's program is too restrictive and limits patients' access to medical cannabis; others argue that it is a step in the right direction.
Despite the growth in medical cannabis sales, recreational cannabis remains illegal in Wyoming. Despite efforts to legalize the drug for adult use, these efforts have thus far been unsuccessful. However, some experts believe that the state may eventually legalize recreational cannabis in the future.
Wyoming: A Slow-moving Cannabis Market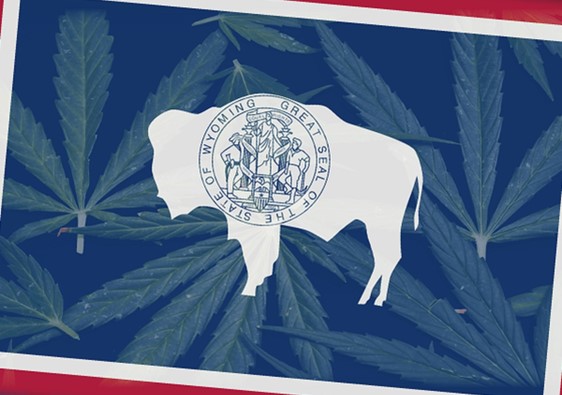 One of the main challenges that Wyoming is facing in regard to cannabis is the lack of recreational legalization. Despite efforts to legalize the drug for adult use, these efforts have thus far been unsuccessful.
Another challenge that the state is facing is the lack of regulation and oversight of the CBD industry. The CBD industry has been booming with the recent legalization of hemp. However, there is a lack of regulation in place to ensure the safety and quality of these products. This has led to concerns about the potential health risks of consuming unregulated CBD products.
Despite these challenges, there have been some positive developments in the state. Entrepreneurs are taking advantage of the state's limited medical cannabis program to launch CBD-based businesses, providing jobs, tax revenues and economic opportunities for the state. Additionally, there is a growing awareness and education about the potential benefits of medical cannabis, and this is helping to change people's perception about the drug.
In conclusion, the history of cannabis legalization in Wyoming has been slow-moving, but recent developments in the state's medical cannabis program and the growing support for legalization suggest that the state's attitude towards cannabis may be shifting. As the cannabis industry continues to grow and evolve, it will be important for Wyoming to address the challenges it is facing and to create a regulatory framework that ensures the safety and well-being of its citizens.
Canna Brand Solutions is an innovative custom packaging supplier and an official CCELL Distributor. We are a wholesale cartridge, battery, and packaging supplier, and more. Our passion to build lasting relationships with our partners motivates us to exceed your expectations, helping you grow your brand in this ever-evolving global industry. With our deep experience in manufacturing and the cannabis industry, we offer adaptive custom packaging solutions, in-house design, and industry expertise to Cultivators, Extractors, Operators & Retailers.